Research & Development
Quality Brings the Brand; Brand Brings the Future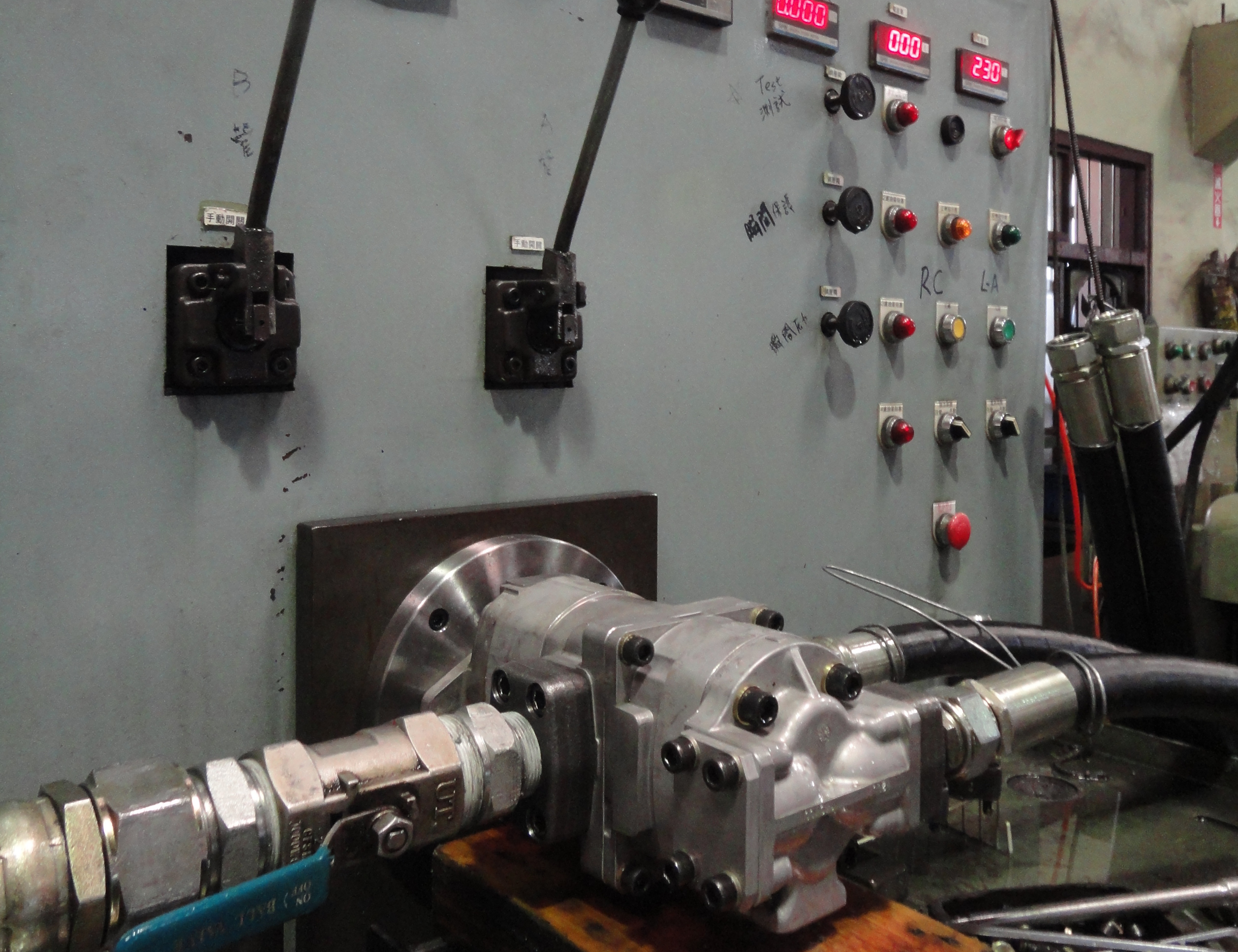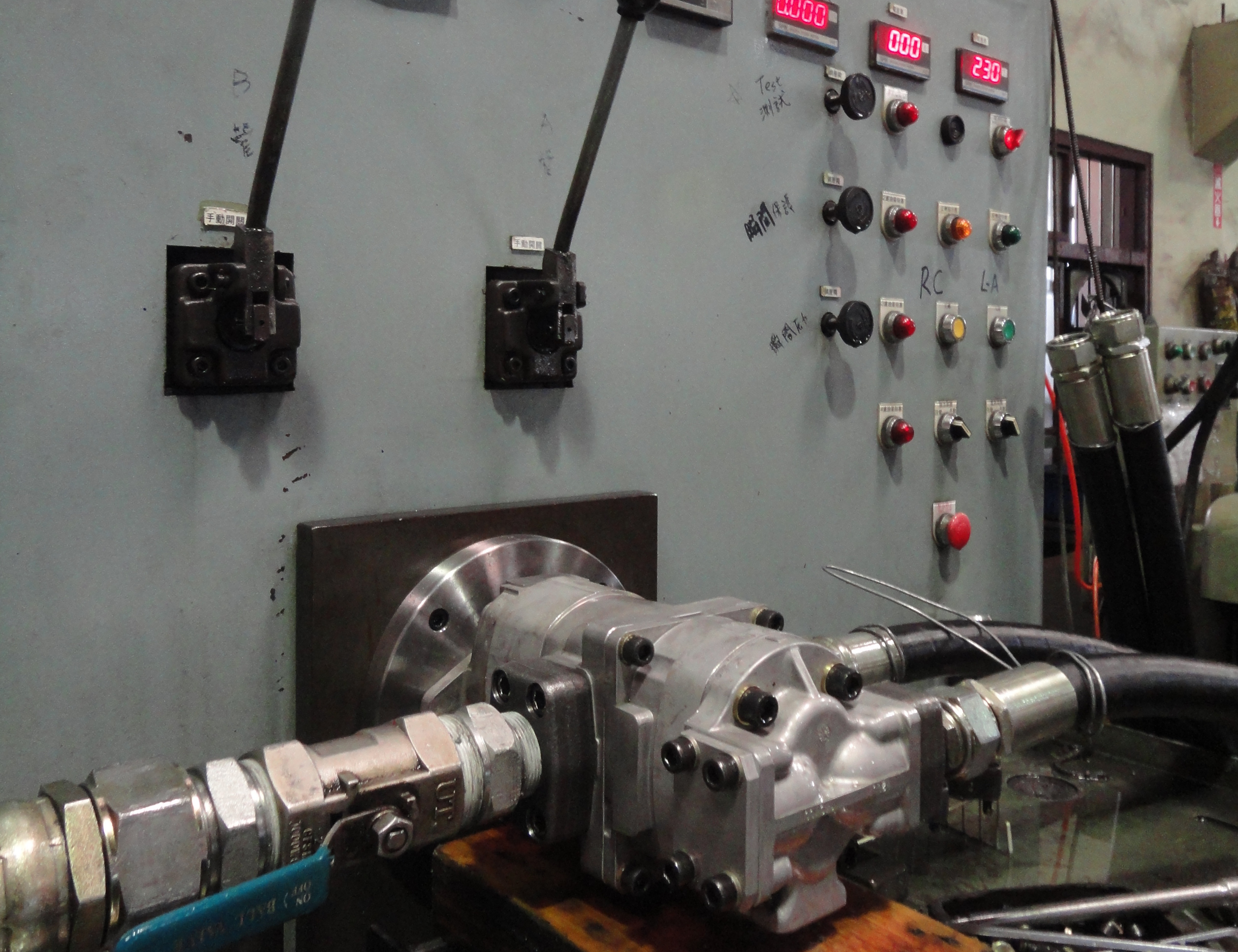 The company manufactures high-efficiency, high-precision, high-quality hydraulic pumps to meet the highest demands of customers at reasonable prices.

Carry out the 5S spirit from the daily management work, and fully implement the TQM quality self-inspection.

In response to market changes, following the PDCA cycle, a complete system of planned and continuous improvement, striving for excellence.